Make your next family movie night extra special and good-for-you too with these simple-to-prepare healthy movie night snacks that your kids will love to munch on.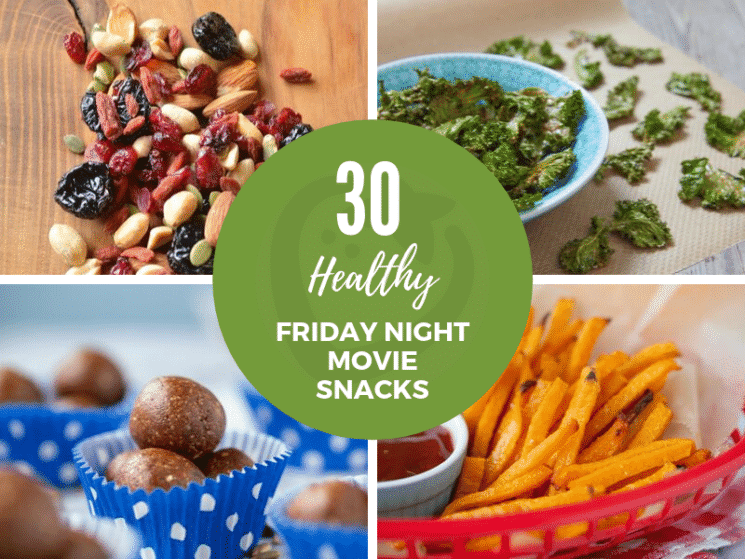 Happy Friday! Time for a family movie night. Even though movie snacks are classically candy and popcorn, you can really dig in to anything that's yummy and not too messy to eat in low lighting. (Like, definitely skip the fondue.)
Our favorite thing to do is set out a huge platter full of snacks and let everyone choose what they want to nibble on. We call it a "Captain's Sampler" because it makes everybody giggle.
Build your own fun and healthy "Captain's Sampler" (OK, you can really call it whatever you want!) with our movie night snack ideas below.
And remember, it's totally great to keep it simple. It's Friday night after all! You don't have to make homemade-everything. We do make sure there's a little something from every food group on the platter.
Healthy Movie Night Snacks (Sweets)
These sweet treats are yummy and fun. And they're full of vitamins, minerals, whole grains, and antioxidants.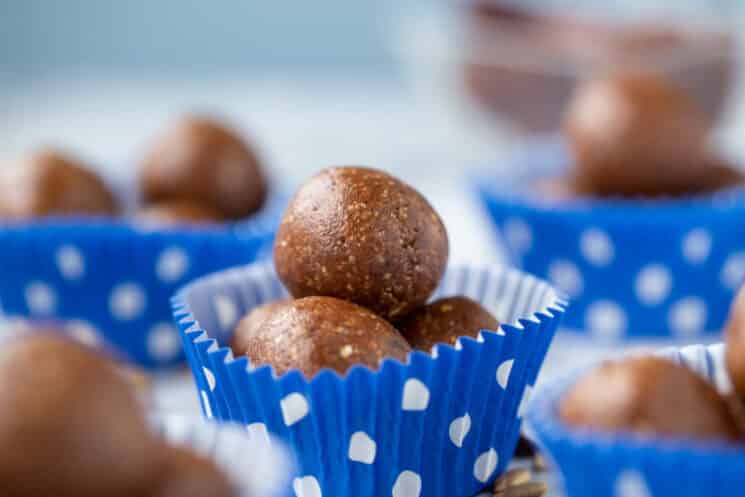 Healthy Movie Night Snacks (Savory)
Popcorn is just the beginning! Serve these healthy savory snacks when you hit play. You'll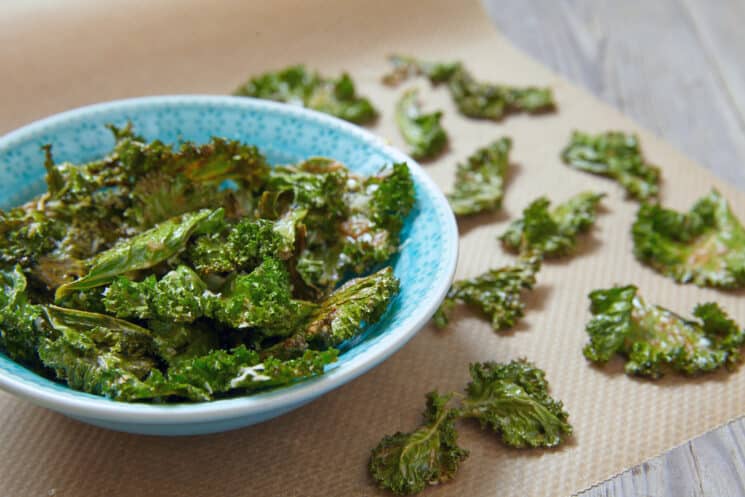 Healthy Movie Night Drinks
If your kiddos want something a little livelier than plain water while they watch their movie, try these healthy alternatives to soda and sugar-laden slushies.